While a 1909 baseball card featuring Pirates Hall of Fame shortstop Honus Wagner once sold for $3.1 million, it's highly unlikely a North American airport trading card ever would fetch that price.
But an increasing number of collectors are requesting the unique souvenirs from the dozens of airports that have their own cards – including Pittsburgh International Airport.
Resembling typical sports trading cards, the airport cards display a picture of the facility, interesting facts about it and its unique three-letter identification code.
The first time Stuart Bowden saw one, he was walking through Billy Bishop Toronto City Airport.
"It looked awesome," the 17-year-old high school student from Ottawa, Ontario, said. "I saw another one later on at the Ottawa airport and became hooked."
Bowden, who travels frequently on family vacations, has more than 30 airport trading cards that he obtained personally or requested from an airport. He is one of many people who have contacted Pittsburgh International asking for its card.
The Airports Council International's North American Airports collector series trading card program began in 2014 as an inexpensive way to satisfy airport memorabilia requests from aviation fans and collectors in general. They usually are available for free at information booths or terminal events.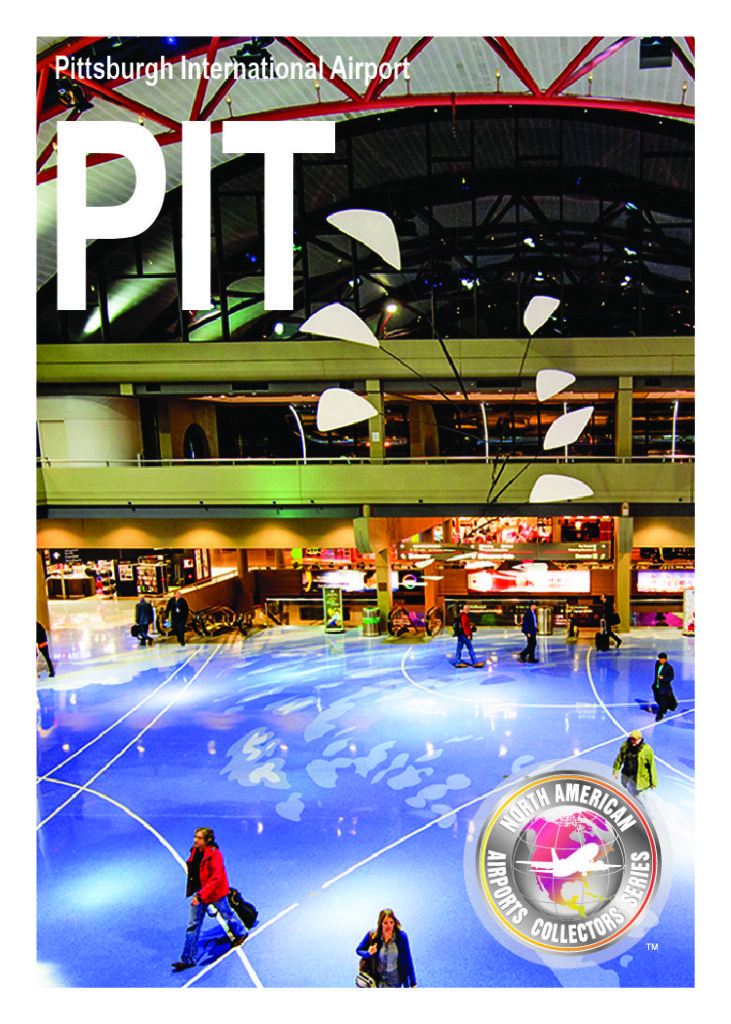 Debuting with a 17-card set, the series now includes more than 100 cards.
Jeff Lea, the public relations manager at St. Louis Lambert International Airport who conceived the idea, admitted to being surprised at the program's success.
"I didn't understand how strong the support would be from aviation enthusiasts, didn't understand that this would appeal to both young and old," he said. "It's going strong, and I'm still hopeful we can get a lot more airports to participate."
For Bowden, the airport cards are an interesting departure from the sports memorabilia he typically collects. He has National Hockey League, Major League Baseball and major soccer tournament sticker books; baseballs from different major league stadiums; and hockey and baseball cards.
"I also have magnets from the various places I've traveled," he said. "I just enjoy collecting things as a hobby."
The cards aren't just for teens. Greg Marsh, 64, an employment specialist in Winnipeg, Manitoba, started his collection last year with a card from Minneapolis-St. Paul International Airport. It has grown quickly.
"Due to the generosity of main airport staff and my tenacity, I have accumulated 93 different cards," said Marsh, who lived in Pittsburgh from 2005 to 2007.
Asked what triggered his tenacious interest in the cards, Marsh said," I have always loved airports. There is a romance about them that I love, likely because airports are the gateways to travel and to seeing new cities, new worlds, new sides of myself."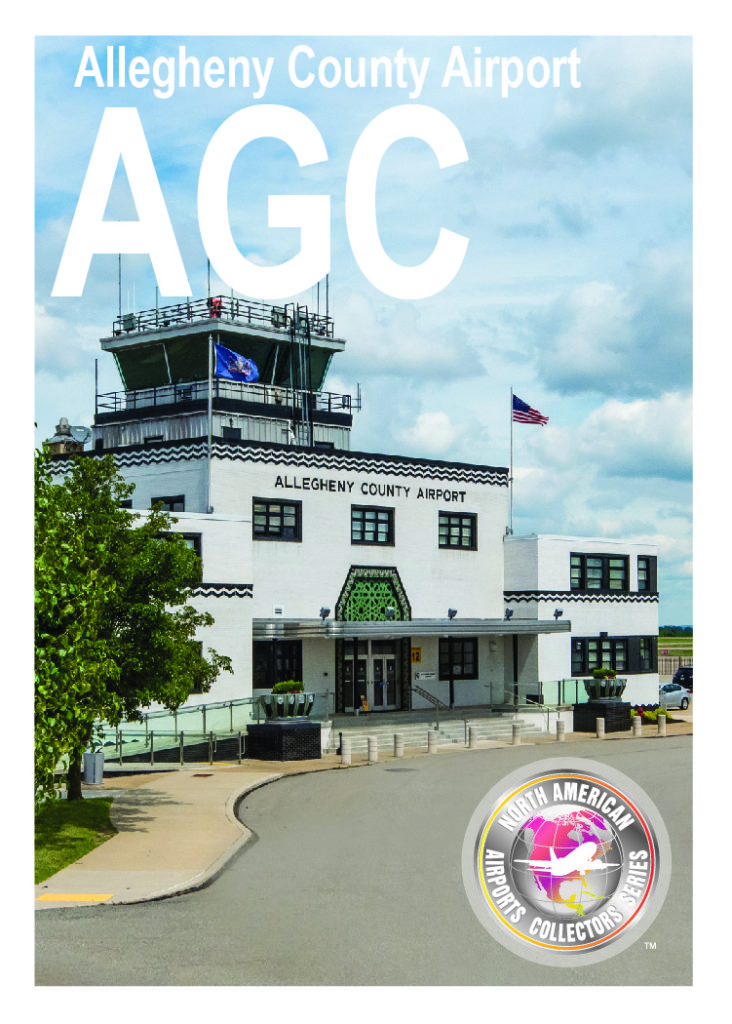 Yet another Canadian, Brent Dippel of Calgary, Alberta, reached out to Pittsburgh International for a card. How did he become interested in collecting them?
"My family was in Phoenix, and a goodwill ambassador gave a card to my daughter," he said. "I found the card to be interesting."
Dippel has eight of the trading cards, which he keeps in a book of clear plastic pages. He also collects stamps and coins.
Now that the Pittsburgh International card is part of their respective collections, Bowden and Dippel both have a desire to see the airport in person.
"I definitely want to fly through now," Bowden said. "The airport looks very modern and welcoming."
Said Dippel: "Maybe someday I'll get there. I'm a big Penguins fan."
You can see the airport trading cards by clicking on the link.