Delta Air Lines has established its own no-fly list, and oddly enough, it's up to the airline's customers whether they want to be on it.
CEO Ed Bastian recently announced on NBC's "Today" show that the company has begun banning passengers who refuse to wear masks onboard their planes, with the help of a Pittsburgh medical service.
"If you board the plane and you insist on not wearing your mask, we will insist that you don't fly Delta into the future," he said. "We already have over 100 people we've put on that list."
Pushback against mask mandates began almost as soon as state and local governments, along with brick-and-mortar businesses, began rolling them out this spring as a way to slow the spread of COVID-19.
Enforcement of those mandates has also proved tricky, particularly for public facilities like airports with numerous entryways and acres of indoor space to monitor.
Delta, however, can control what happens on its planes, and that begins in the boarding line with its new "Clearance-to-Fly" program.
When passengers say they can't wear a mask because of a medical condition, Bastian said the airline will contact STAT-MD, a service operated by University of Pittsburgh Medical Center, and ask a doctor to vet those claims.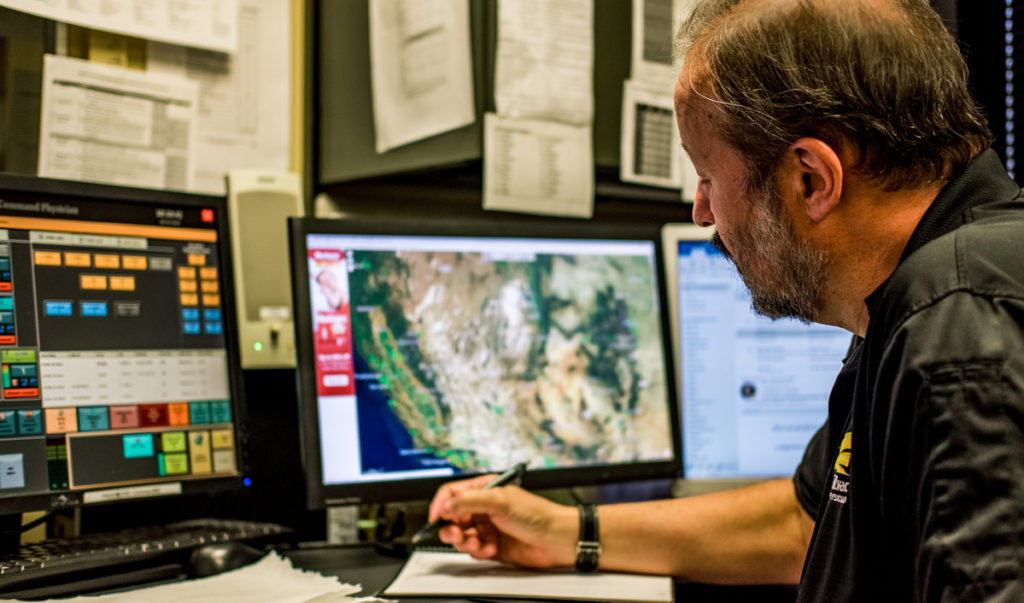 If the doctor approves, the passenger can board the plane. But if the claim proves false, that passenger could end up on Delta's no-fly list, which Bastian said will remain in place for as long as mask requirements are in place.
"We've told them that you may not want to fly, to reconsider whether air travel is the right form of transportation," Bastian told "Today."
A spokesman for STAT-MD declined to discuss the medical service's relationship with Delta.
Based in Pittsburgh's Oakland neighborhood, STAT-MD has worked with the aviation industry for decades, providing on-call doctors 24 hours a day to assist airlines and particularly pilots and attendants who encounter medical emergencies in flight.
"It's definitely a unique experience, and it requires a unique set of skills to be able to provide guidance for a medical emergency that's happening literally thousands of miles away, could be happening across the world," Dr. Christian Martin-Gill, an associate professor of emergency medicine at UPMC who also works for STAT-MD, told Blue Sky for a story last year.
Diagnosing a medical condition over the phone can also happen when there's no emergency and the patient is on the ground, which is where Delta's new verification procedure comes in.
Delta asks passengers with medical conditions that preclude wearing masks to arrive early for their flights, as the Clearance-to-Fly process can take more than an hour.