After nearly two years, Boeing's 737 MAX will once again take to the skies.
On Wednesday, the FAA announced the recertification of the aircraft, meaning that U.S. airlines will be able to re-enter their fleets of 737 MAXs into commercial service. But first, the carriers are required to undergo required maintenance steps, outlined by the FAA, prior to returning the aircraft to service.
"The path that led us to this point was long and grueling," Steve Dickson, Chief Administrator of the FAA said in a video statement. "But we said from the start that we would take the time necessary to get this right. We were never driven by a timeline, but rather following a methodical and deliberate safety process. During this time, FAA employees worked diligently on the fixes that were necessary."
American Airlines expects to be the first U.S. carrier to have its 737 MAXs back in the sky.
Currently, the airline has a daily flight on a MAX scheduled to commence Dec. 29, flying between Miami and New York-LaGuardia.
Air Canada plans to operate its 737 MAXs on daily flights within Canada, as well as Los Angeles, San Francisco, Palm Springs and Seattle in the U.S. starting Dec. 28.
Other airlines are expected to take longer re-introducing their MAXs back into service.
Southwest, for example, does not anticipate to have its 737 MAXs resume flying until the second quarter of 2021. The airline, however, still plans to have its MAX aircraft be an integral part of its fleet – replacing older 737 models due for retirement.
Prior to the grounding, Southwest Airlines was the only carrier to operate flights on a 737 MAX at Pittsburgh International Airport. At that time, less than 1 percent of Southwest flights to and from PIT were aboard MAX 8s.
Currently, there are no flights scheduled on a 737 MAX at PIT through December. Schedules for early 2021 are not firm, as airlines continue to adjust flights as a result of the pandemic.
A Rigorous Examination
The 737 MAX has undergone one of the most comprehensive evaluations of any commercial passenger jet in history.
In March 2019, the FAA grounded the MAX following two fatal incidents: Lion Air Flight 610 and Ethiopian Flight 302.
Investigators concluded that the cause of both crashes was a faulty sensor feeding incorrect information to a flight computer. Known as the Maneuvering Characteristics Augmentation System (MCAS), this computer helped pilots control the pitch of the aircraft.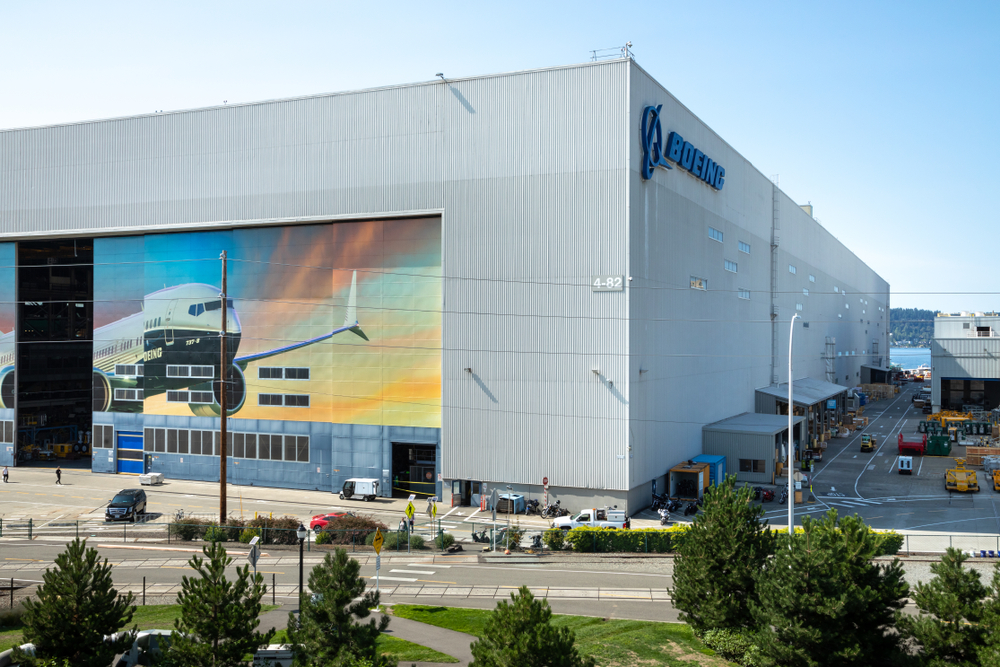 Boeing has updated the MCAS with safeguards to correct the faulty sensor. Regulators have also mandated additional training for pilots to handle scenarios related to the MCAS software, which will include circumstances identical to both crashes.
Prior to re-integrating their MAX aircraft, airlines will be required to install the new software update onto each airplane and have their pilots train on the new procedures in simulators. This process is expected to last approximately 30 days.
Nearly 450 MAX planes built by Boeing since the grounding have been stored at various airports around the world. Each aircraft, including those in service before the grounding, will need to be certified one-by-one – a process that could take a year or more to complete.
Prepping the MAX
Airlines have been preparing to re-introduce the MAX and boost the confidence of travelers in the safety of the restored aircraft.
American plans to give customers tours of the MAX prior to re-entering service, which will allow concerned fliers to field questions they may have about the airplane to pilots and mechanics.
Southwest, along with American and United, have kept their MAXs stored at airplane facilities such as Southern Logistics Airport in Victorville, California and Phoenix-Goodyear Airport in Arizona for preservation.
While there, airline mechanics have conducted weekly checks on the aircraft, including powering up flight computers and performing engine runs to keep the planes ready for when they are brought back into service.
"First and foremost, there is nothing more sacred to me than the Safety of our Customers and Employees," Southwest Airlines CEO Gary Kelly said in a statement on Nov. 18.
"If we had a cause for doubt of the Safety of our fleet—or any subset of it—simply put, the planes would not fly…This is not only our profession, career, and livelihoods—it's deeply personal to all of us."
The recertification of the MAX comes at a tumultuous time in the aviation industry.
As a result of the grounding, Boeing has lost nearly $18.7 billion in revenue and has also been strained by the coronavirus pandemic as airlines have canceled hundreds of orders due to a sharp drop in travel demand.
"We will never forget the lives lost in the two tragic accidents that led to the decision to suspend operations," David Calhoun, chief executive officer of Boeing said in a statement.
"These events and the lessons we have learned as a result have reshaped our company and further focused our attention on our core values of safety, quality and integrity."