Spring Break is back.
Over the next six to eight weeks, beaches, restaurants, museums and airports will be fuller than at any time in more than three years, say travel experts and government transportation officials.
They expect travel to be nearly at pre-pandemic levels, and the federal government says it's seen heavier travel all year. The Transportation Security Administration reported more travelers in January 2023 than in January 2019. It was the first full month in which travel volume exceeded the same month before the pandemic.
And while bargains are harder to find than during the depths of the pandemic, not all airfares and hotel rates are exorbitant.
The public's revived wanderlust is not just for classic spring break destinations like Florida, Mexico and the Caribbean. Many travelers are also interested in Europe and colder parts of the United States. That's because travel this year is driven as much from people having been stuck at home for so long as from winter blues, said Bob Thompson owner of Ambassador Travel, outside of Pittsburgh.
"We've never seen it this early," he said of this year's Spring Break travel. "It hasn't been much of a winter, but people want to get away. Many have not traveled for years. …travel is not back to 2019, but it's getting close."
Thompson has added two people to his staff in recent months.
"They're busy all the time. It's quite a change from the early pandemic. We were working three days a week and spent most of our time chasing refunds," he said.
Christopher Falvey, co-founder of Unique NOLA Tours, a ghost tour company in New Orleans, told the Seattle Times: "It's looking a lot like 2019. Finally, predictability!"
That also means travel tricks from the pandemic – like waiting until the last minute to find a deal – no longer work," Falvey said.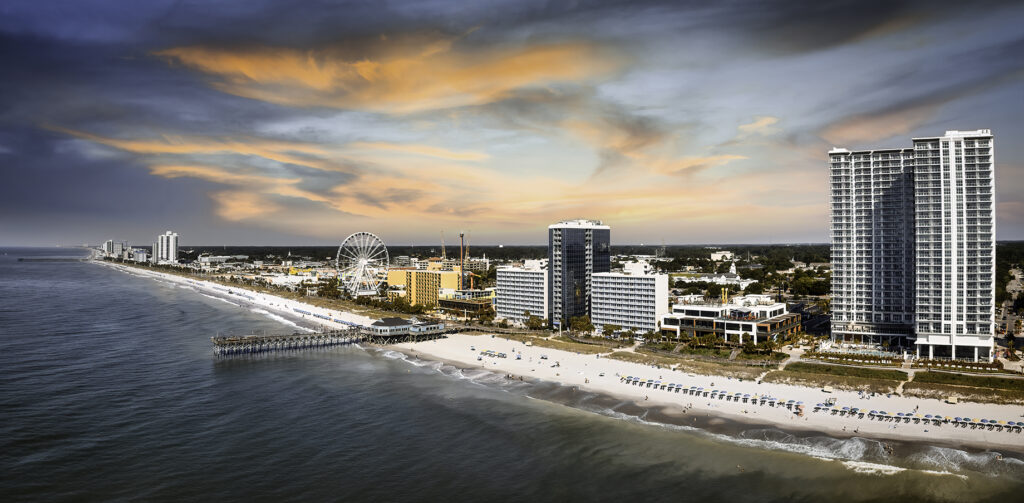 Hunt for bargains
While airfares can be fairly high, according to Thompson, bargain-hunters can find significantly lower prices if they try, for example, traveling in the middle of the week.
Air travel from Pittsburgh to Orlando, Denver, Boston, New York and Los Angeles can cost as little as $110 to $150 round trip.
Travel to Copenhagen and London can cost between $600 and $700, while a trip to Milan will set you back $580.
Many of the cheapest destinations for a quick spring break are in Mexico, including Cancun, Puerto Vallarta, Los Cabos and Playa del Carmen. Punta Cana in the Dominican Republic is another favorite.
Pittsburgh is one of a few airports in the country to offer five ultra-low cost carriers (Allegiant, Spirit, Breeze, Sun Country and Frontier) that often offer low fares. Breeze just recently announced a four-city expansion from PIT while Southwest beefed up its schedule as well.
Arrive early
The TSA last week said it expects travel to increase sharply from Feb. 17 through April 21.
"We fully expect to see an upward trend in travel volumes throughout 2023, including during the Spring Break period," said TSA Administrator David Pekoske. "We coordinate closely with airports and air carriers to prepare for the projected increase in travel volumes and we expect to meet our wait time standards of 30 minutes or less in standard lanes and 10 minutes or less in TSA PreCheck lanes."
There may be some situations where checkpoint waits are longer, he said.
The TSA said it would continue its recruiting effort to hire more officers to accommodate growing passenger volume.