Demand for air travel is rising—and so are ticket prices.
Recent data shows that air fares are increasing at more than twice the rate of inflation. Average ticket prices on more than 600 of the most popular routes globally rose 27.4 percent year-over-year in February, according to data from Cirium as reported by the Financial Times.
It was the 15th consecutive month of double-digit growth in year-over-year ticket prices and coincides with airlines signaling strong demand approaching summer, which is typically the peak season for air travel.
American Airlines posted a $10 million profit on a 37 percent revenue increase in the first quarter as flights expanded. It was the first time American posted a first quarterly profit since the start of the COVID-19 pandemic and was a nearly $2 billion improvement versus the same period in 2022.
"Demand for our product remains strong," said American CEO Robert Isom in the airline's quarterly earnings call.. "We continue to be very pleased with our domestic and short haul international unit revenue performance. We've also seen noticeable strength in long haul international demand."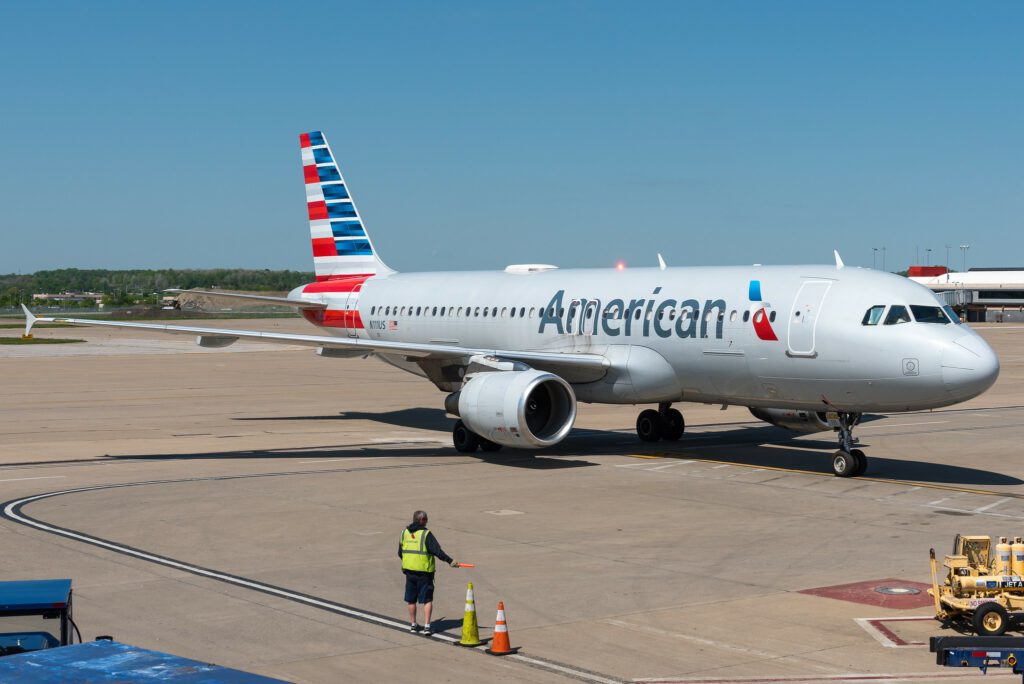 Ultra-low-cost carrier Allegiant Air also reported a profitable first quarter, citing strong demand for leisure travel. The airline saw its mean load factor rise 6.9 percent from 2022 to a network-wide average of 85.8 percent. Average fares rose 17.5 percent.
U.S. carriers are not the only ones anticipating high demand this summer. Across the Atlantic, European carriers such as British Airways and Lufthansa also are signaling strong demand for travel.
"After a good first quarter in which we were able to significantly improve our result, we now expect a travel boom in the summer as well as a new record in our traffic revenue for the year as a whole," Lufthansa Group CEO Carsten Spohr said in a statement. "On short- and medium-haul leisure-oriented routes, demand is already exceeding 2019 levels."
Dodging summer turbulence
Regulators will have airline operations under a microscope this summer following the record delays and cancellations of 2022. The industry struggled to catch up to surging post-pandemic demand, placing strain on limited resources.
More than 45,000 flights were cancelled last summer, the highest since 2014, while nearly one in four flights were delayed more than 15 minutes, according to data from the Department of Transportation. Flight tracking site FlightAware reported that 1.7 million flights were delayed last year, up 16 percent from 2019.
Airlines say they are now better prepared and that their experience from last year will help them take steps to mitigate any potential disruptions this summer.
"We're adding buffers into our schedules to make certain we can deliver for our consumers," Delta Air Lines CEO Ed Bastian told CNBC April 13.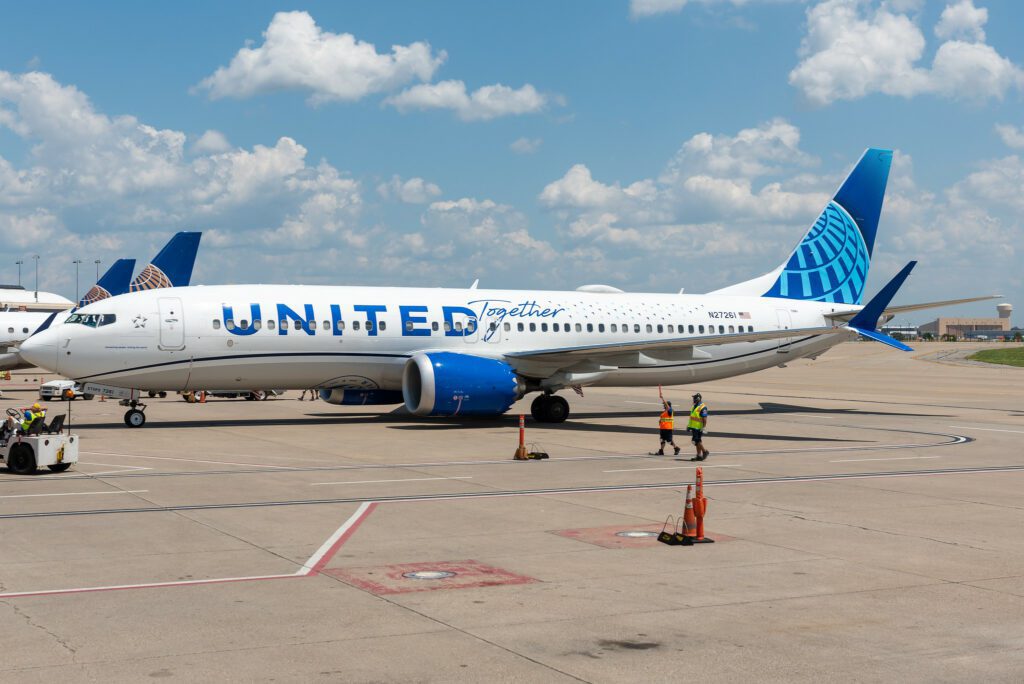 United Airlines announced it hired 7,000 workers during the first quarter and plans to reach 15,000 new hires by year end, including more than 4,000 flight attendant positions. By 2026, United projects to add nearly 50,000 employees to its workforce.
"We are in hiring mode here at United Airlines," Kate Gebo, United's executive vice president of human resources, told CBS News. United officials said they already have enough pilots to operate the peak summer schedule.
Airlines also are aiming to resolve labor disputes with pilots. In the first quarter, Delta and United reached deals with their pilot groups while American continues to work towards an agreement despite its pilots union, the Allied Pilots Association, authorizing a strike vote in late April.
"The finish line is in sight." Isom said in a statement. "We understand that a strike authorization vote is one of the most important ways pilots express their desire to get a deal done and we respect the message of the voting results."
"We remain focused on completing the handful of matters necessary to reach an agreement our pilots deserve."
Federal actions
The Federal Aviation Administration also is making adjustments to help curb disruptions to air travel this summer.
The agency announced last week it will activate nearly 170 new flight routes along the congested eastern corridor of the U.S., stretching from the northeast to Florida. The new routes, mostly above 18,000 feet in altitude, are aimed to reduce crowding on the most popular flights paths and are estimated to reduce about 6,000 minutes of travel time a year.
Additionally, the FAA has allowed airlines to reduce flights at New York airports this summer by temporarily surrendering up to 10 percent of slots at those airports to address air traffic control staffing shortages. Several U.S. carriers, including American, Delta and JetBlue, announced they would participate in the slot reduction program.