If it seems busier than usual at Pittsburgh International Airport, that's because it is.
From the curb to the checkpoints, Penn Brewery to Sarris Candies, overall passenger traffic and non-aeronautical revenue has been on the upswing for nearly four years, and the trend is expected to continue based on new flights, increased flight frequency to popular destinations, additional seat capacity and new local concessions.
October marked the airport's 30th consecutive month of growth, with passenger traffic up 8 percent from last year. Through October of this year, 8,065,525 people had flown through PIT, compared with 7,466,197 in the same period in 2017.
From October of last year, seat capacity is up nearly 7 percent and up 15 percent from October 2016, with airlines adding additional frequencies and larger planes to serve Pittsburgh.
"It's encouraging to see these numbers and the success that carriers are having in our market," said Allegheny County Airport Authority CEO Christina Cassotis. "We're seeing growth across multiple destinations indicating that we have a healthy mix of options for business, leisure and even first-time travelers."
Airports, like other large businesses, have successes and setbacks. The increase in passengers is particularly significant given some service cuts by OneJet, Southern Airways Express, Delta, American, Frontier and JetBlue. New nonstops to Seattle on Alaska, Montreal on Air Canada, Salt Lake City on Delta, and an additional daily flight to San Francisco on United, are among major contributors to the growth.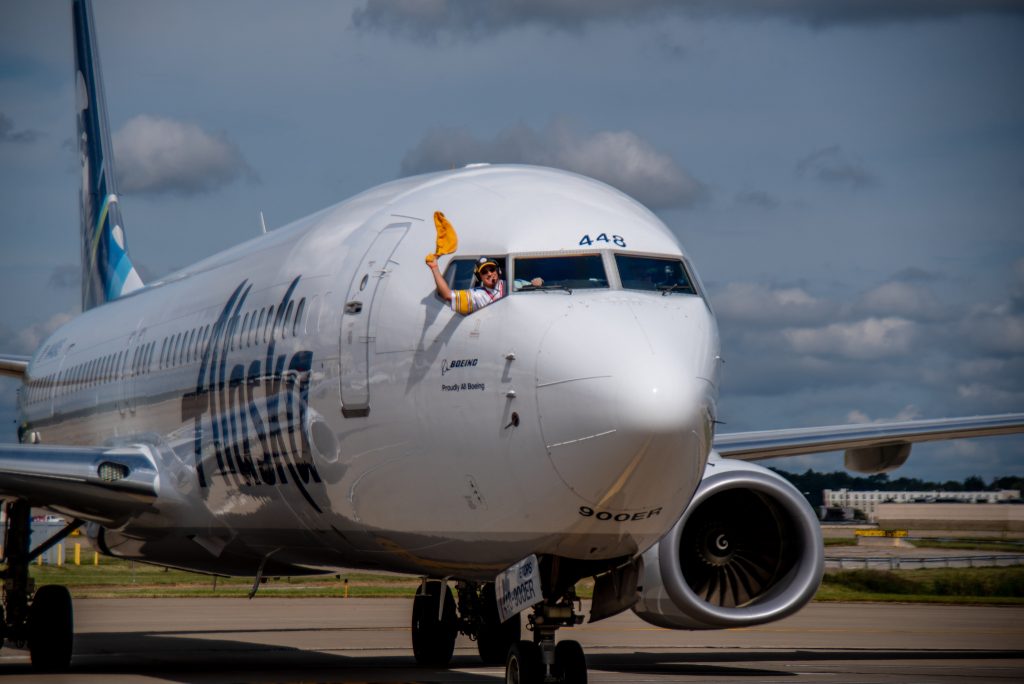 It doesn't get the attention it deserves, but non-aeronautical revenue was up 7.6 percent in October. (That includes parking, concessions and royalties from gas drilling). Those numbers are expected to grow more in coming months as the airport welcomes new restaurants and stores with a more local focus, like Primanti Brothers, and an expanded common use airport lounge, as part of a broad Concessions Modernization Plan.
"Airports are dynamic environments, and our team is dedicated to constantly improving and finding the right air service and amenities that work best for our passengers," Cassotis said. "There will likely be more changes as we continue to evolve and innovate in this industry."
The airport is on track to surpass 9 million passengers in 2018, and the growth trend should continue through 2019 based on strong demand from the regional market as well as upcoming service additions including:
Allegiant will resume seasonal nonstop service to San Juan, Puerto Rico, on Dec. 15.
British Airways will begin nonstop service four days per week to London Heathrow on April 2, 2019. Flights will be on Tuesday, Wednesday, Friday and Sunday.
Vacation Express will expand nonstop Punta Cana flights and packages beginning in mid-January and running through late April to complement its summer charter schedule.
Southwest will join Delta, Vacation Express and Apple Vacations in resuming seasonal Saturday-only service to Cancun in March.
PIT offers nonstop service to 65 airports.