If Jake Martin travels from San Francisco to Pittsburgh, he'll be able to skip the late-night layovers that he's endured in recent months.
Nearly two years after United Airlines stopped nonstop flights between Pittsburgh and San Francisco because of the pandemic, the flights are scheduled to resume on March 28.
"I personally am pretty interested in this," said Martin, the director of communications for Aurora, a self-driving vehicle technology company based in Pittsburgh and the Bay Area. "A direct flight is appreciated."
Aurora employs about 800 people in Pittsburgh and another 570 in and near San Francisco. Martin estimates that Aurora's employees account for several trips between the cities each week.
"Maybe not daily, but at least weekly—usually more," he said. "Pittsburgh has been the hub of the autonomous vehicle business, so we expect more travel in the future."
Tech route
According to the Pittsburgh Technology Council, 26 percent of the Pittsburgh region's jobs are tech-related while the sector accounts for about a third of the region's wages.
"This flight is important for our tech ecosystem and signifies that Pittsburgh is a destination," said Jonathan Kersting, vice president of communications and media for the council.
One of nearly 20 nonstop flights from Pittsburgh that has restarted or will in the coming months, the Pittsburgh-San Francisco route is used heavily by employees of tech companies. Many other destinations where nonstop flights have been restored are classic vacation destinations.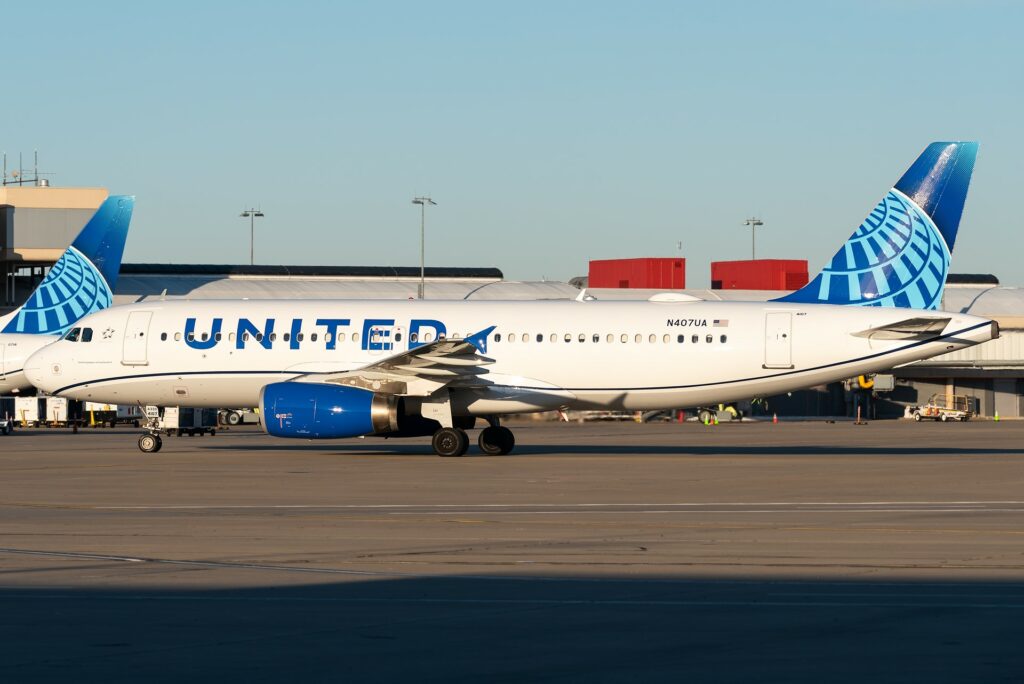 "Restoring nonstop service to San Francisco from Pittsburgh ameliorates the limited travel access to the technology hub of Northern California by Pittsburgh's technology and venture capital community," said Chris Heck, president and CEO of the Pittsburgh Airport Area Chamber of Commerce.
"The need for a streamlined travel route to San Francisco is a welcome addition to Pittsburgh business travelers serving these and other technology-driven markets."
Other companies that Heck said may benefit from the nonstop flight include Argo, another autonomous vehicle company, and Duolingo, a company that designs language-learning technology. Google, Uber, Facebook and Apple are among other prominent tech companies with outposts in Pittsburgh.
In 2020, air travel fell 70 percent in the United States. While many businesses adapted with remote work and virtual meetings, Martin said he expects people to return to the company's offices and to travel more.
"Sometimes you need face-to-face contact," he said.
Strong tech growth expected
A study released last month by Heartland Forward, an economic think tank, confirmed Pittsburgh's status as one of the nation's emerging tech centers.
The region ranked second among major metropolitan areas for growth of its "creative class" over the previous decade.
From 2010-19, Pittsburgh experienced a 6.5 percent jump in the share of workers employed in knowledge, professional, artistic and cultural occupations, the research found. Only San Francisco performed better.
The study's co-author, Richard Florida, a professor at the University of Toronto, has said that cities' economic success hinges largely on the presence of a creative class, which he distinguishes from workers whose jobs primarily involve technical or routine tasks.
Creative workers drive the formation of "startup firms and young firms," and thus foster "a lot of dynamism in your economy and vibrant industrial clusters," Florida told WESA, a Pittsburgh radio station.
One such company, Pittsburgh-based Duolingo, three years ago famously promoted the city with an ad along U.S. Highway 101 in San Francisco encouraging people to move to Pittsburgh.
"Own a home. Work in tech. Move to Pittsburgh," the ad stated, playing off of the Bay Area's soaring real estate and cost-of-living issues compared to Pittsburgh's relatively low cost of living.
Duolingo was valued at $6.5 billion when the company went public last summer.