Blue Sky News means the sky is the limit and the future is bright.
As a news service of the Pittsburgh International and Allegheny County airports, our focus is to be the trusted source of airport and aviation news, trends and ideas – not just in the Pittsburgh region, but around the world. Blue Sky News is the place where we share stories of how our airports, employees and partners are advancing the region's role as a world leader.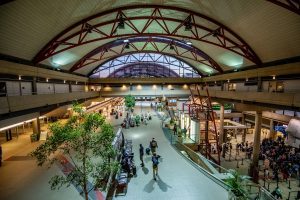 We are elevating aviation.
Blue Sky News takes you behind the scenes in the terminal, on the airfield and in the community to meet the people transforming our airports and region. We talk to the experts and our partners. We explain the technical aspects behind their work and show you what thriving, innovative airports look like in action. And we provide our perspective on the often-complex aviation issues of the day.
There is excitement, emotion and evolution in aviation.
We find it in the stories of passengers and in the dedication of our employees and partners, who are committed to continuing the momentum that is propelling our airports, our organization and our region forward toward a brighter tomorrow.
The Blue Sky News audiences are broad and expansive. They include passengers, airline and concessions providers, community partners, our team members, airport stakeholders and the local, national and international media. Our content is rooted in great storytelling: well-told narratives; clear, explanatory prose; and compelling photos, video and infographics reported in a journalistic style.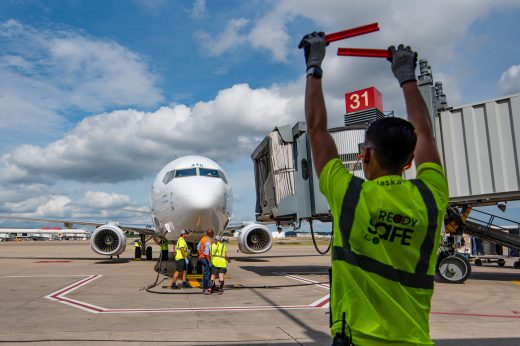 We deliver our content on the Blue Sky News website; direct to your inbox, through our weekly e-newsletter; online through our social media channels; and with the help of third parties, including news media and trade press.