During his State of the Union address on Feb. 3, President Joe Biden announced the federal government's plan to curb what he characterized as excess fees charged by airlines to consumers, focusing on parents not being able to sit with their children without paying a seat-selection fee.
"Baggage fees are bad enough," Biden said in his address to the nation. "They can't just treat your children like a piece of luggage."
United Airlines was the first major carrier to make changes to its family seating policies following President Biden's speech, announcing on Feb. 20 it would streamline the process allowing families to sit together.
Under its revised policy, United will allow children under the age of 12 to sit next to an accompanying adult for free. The policy applies to all of United's Economy and Basic Economy fare buckets; United Polaris, First Class and Economy Plus are not included.
United also announced a new function for its seat map that will allow passengers traveling with children to find more adjacent seating options. The airline said the new feature first reviews all available free Economy seats, then opens up complimentary upgrades to available Preferred Seating, if needed.
(Preferred Seating includes seats available closer to the font of the aircraft, normally free to Economy passengers with frequent flyer status.)
Families booking on United with children below the age of 12 can immediately find adjacent seating options on its website, while the policy will go into full effect in early March.
"As a father of seven, I understand this and have sat away from our kids on many flights," United Airlines CEO Scott Kirby told CNBC.
"We believe this will take a lot of stress out of the up-front process where you book a ticket—you know you'll have a seat instead of having to wait to get to the airport and cross your fingers to hope you get a seat."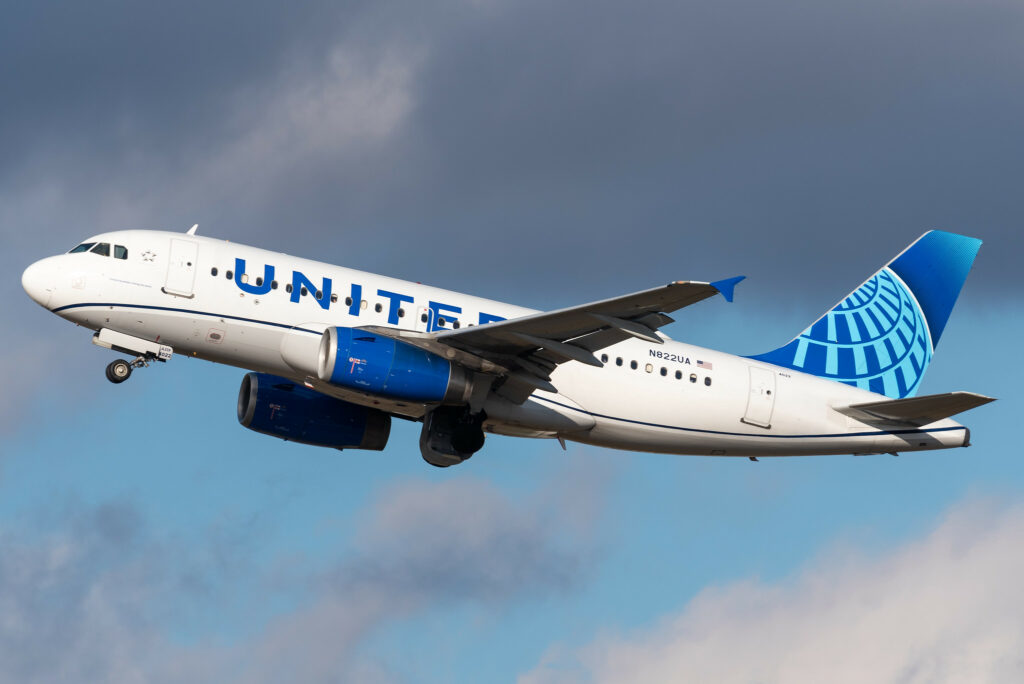 Frontier Airlines also announced changes to its policies. On Tuesday, the airline announced that at least one parent will be guaranteed to be seated with any children in their group under the age of 14. At no additional charge, Frontier will automatically assign seats based on family members' ages before check-in opens.
"We recognize the importance of seating children next to an adult with whom they are traveling," Daniel Shurz, Frontier's senior vice president, commercial, said in a statement. "Since last October, we have been doubling down on our efforts and further enhancing our system for ensuring a parent is seated with any children under the age of 14 in their family group. The system is working well and we are receiving positive feedback."
Frontier also announced members of its Discount Den program can use its "kids fly free" promotion on select flights when they are flying with children under 14 years old.
Other airlines have touted their existing family seating policies that feature flexible options to traveling families.
Ultra-low-cost start-up Breeze Airways, which commenced operations in July 2021, indicated that it has always allowed waived fees for families wanting to sit together. Southwest Airlines, unique for its open seating, states that it allows families with children 6 years or younger to have early boarding access, maximizing their chances of sitting together, according to the airline.
In addition, Delta Air Lines states that its website blocks off certain rows for families to select up to 48 hours prior to departure at no additional cost. Delta allows families to sit together "upon request" if they are not able to secure seats via the airline's website or mobile app.
The "family seating" issue is not new. In July 2022, the Department of Transportation demanded U.S. airlines allow children under 13 years old to sit with accompanying adults at no additional cost.
Consumer protection groups, including the American Economic Liberties Project and the National Consumers League, have requested the federal government ban excess fees entirely.
The Biden Administration's proposed bill, the Junk Fee Prevention Act, would ban certain fees charged by airlines, hotels, resorts, concerts and credit cards.