More nonstops, fewer layovers.
As airlines  rapidly adjust their schedules in response to the constant flux in travel demand caused by the pandemic, travelers could find themselves spending less time in hub airports.
Last week, United Airlines announced the addition of 28 new nonstop routes to Florida, including seasonal service between Pittsburgh International Airport and Fort Myers.
While news of an airline adding flights to popular leisure destinations is no surprise, some details of the announcement are a bit uncharacteristic for the legacy airline.
Typically, United operates its flights through the hub and spoke system, connecting travelers through its designated hub airports: Chicago O'Hare International Airport (ORD), Newark Liberty International Airport (EWR) and George Bush International Airport (IAH), among others.
However, the routes scheduled to begin in November and December will operate under the point-to-point system more often used by hybrid and low-cost carriers like Alaska Airlines, Southwest, Frontier and Spirit Airlines. Point-to-point flying eliminates the hub connection, with airlines instead operating nonstop service between two markets.
In a statement, Ankit Gupta, United's vice president of domestic network planning, acknowledged that this is United's largest expansion of point-to-point, non-hub flying.
"[It] reflects our data-driven approach to add capacity where customers are telling us they want to go," Gupta said.
With fewer flights at airports nationwide, the hub-and-spoke system used by United, American and Delta simply collapses, according to David Bental, an aviation expert with more than 25 years of industry experience.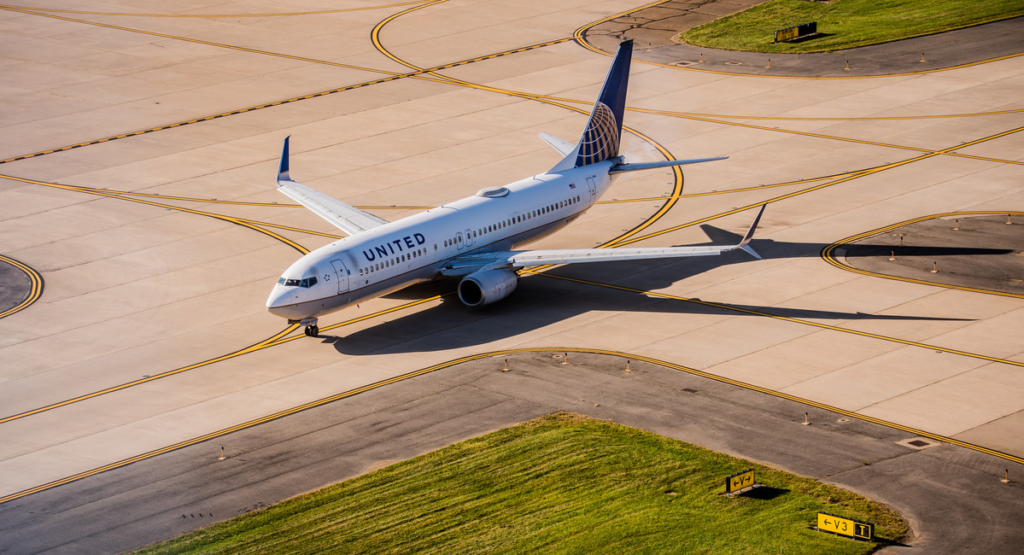 "If you can't operate four to five daily flights from the hub to most destinations, the system won't work," Bental said.
"It's only an issue right now because of the low travel demand. It's been such a shock to the system that they can't do it. But when travel returns, I think the hubs will go back to where they were before."
While United is the first of the "big three" carriers to adjust its schedule with a number of new point-to-point flights, Dallas-based aviation consultant Rhett Morgan expects that others may follow suit.
"I think it's safe to say we'll see more," Morgan said. "I know they're looking at it. If markets have enough demand, I think it makes sense for airlines to fly directly and not rely on the hub for now."
Along with considering more point-to-point flights, airlines are trying to proactively predict where demand will be in the coming months, Morgan explained.
"Airlines are only scheduling one to two months in advance at this point," Morgan said. "This summer, there's been minimal business traffic and almost entirely leisure travelers."
JetBlue and Frontier are among the other airlines that have added routes to popular leisure destinations during the pandemic.
In June, JetBlue Airways announced plans to launch 30 new routes in markets that are showing signs of healthy demand for leisure travel, including Pittsburgh. As part of the announcement, the carrier will start nonstop service to Fort Lauderdale and West Palm Beach from Pittsburgh International in October.
Similarly, ultra low-cost carrier Frontier Airlines added 18 new routes to leisure destinations in Florida and South Carolina this summer.
"Right now, there's strong demand for destinations like Florida, the Carolinas and the mountain states to visit the national parks and other outdoor spots," Morgan said. "People are looking to travel for leisure where they can go and feel safe and social distance."